About Us
This page is adorned with a colorful collection of icons from some of our favorite newsletters on beehiiv because the truth is — it's not really about us, it's about you. Our mission is to pave the way for the next million creators, publishers, and companies to scale and monetize their audiences.
beehiiv was born in 2021, created by a few early employees at Morning Brew. We witnessed firsthand the power and influence of having a large and engaged audience, but getting there was far from simple. It took years of trial and error, building our own software, and a whole lot of hustle.
There are too many talented and creative people in the world to make sharing ideas so difficult. Gate-keepers and algorithms preserve power for the few, not for the many ... so we started beehiiv to change that.
Fast Facts
3B+
Emails sent all time
As of Sep 15, 2023
50M
Unique readers
As of Sep 15, 2023
$1.75M
Earned by newsletters via beehiiv
As of Sep 15, 2023
150K+
Publishers on beehiiv
As of Sep 15, 2023
Team
We are 100% remote and globally distributed. We come from various backgrounds, companies, and roles...but are all working together to build something special.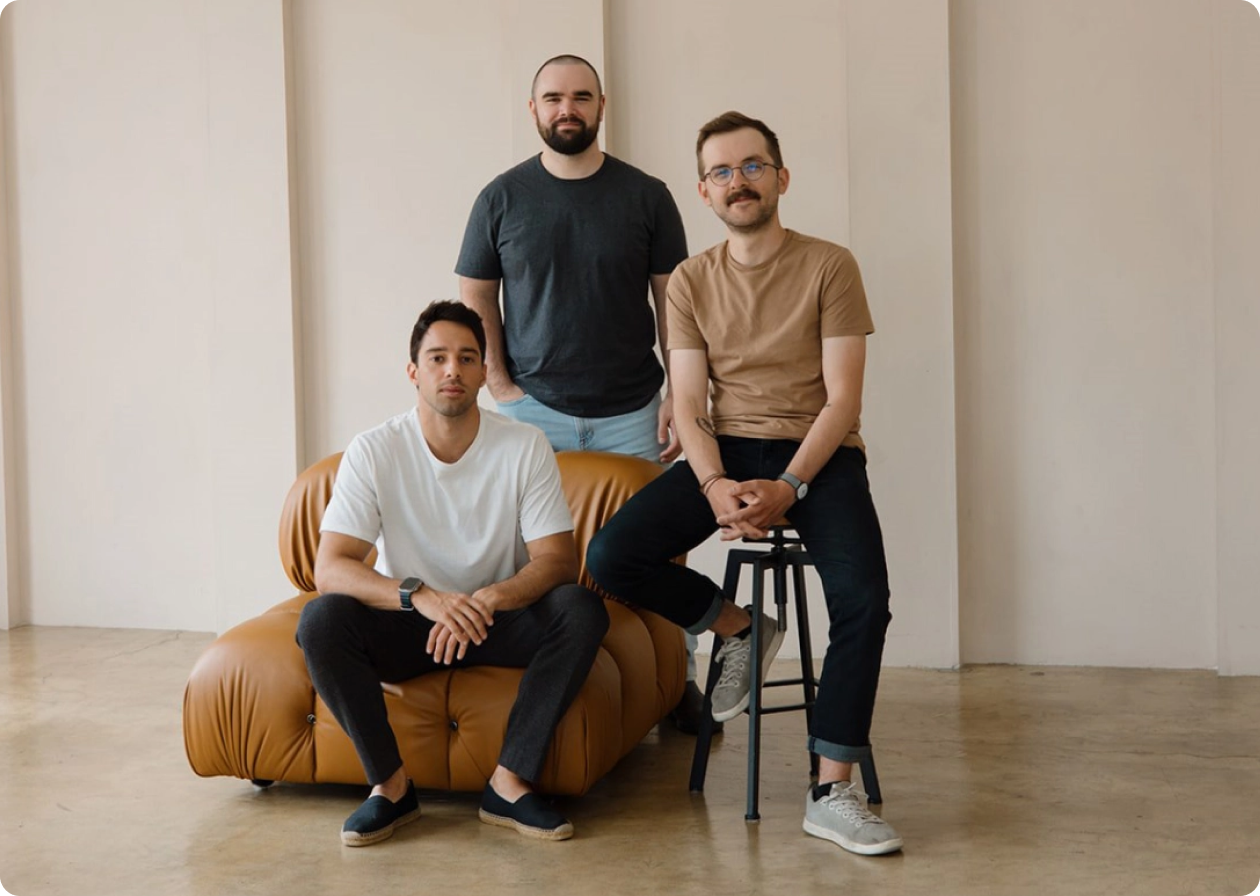 Founding team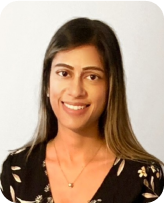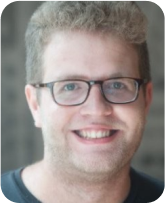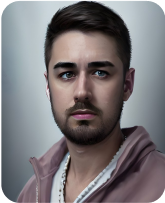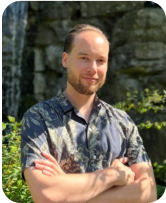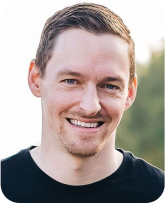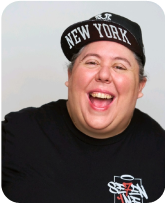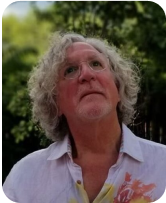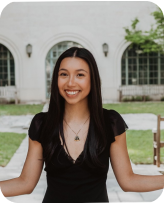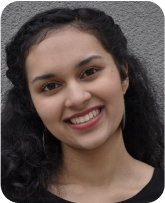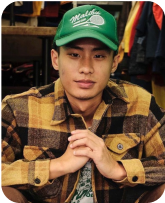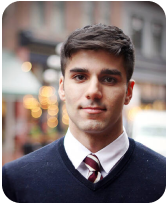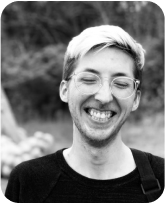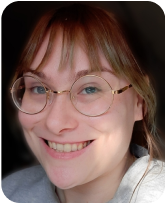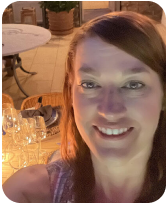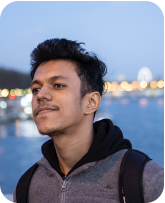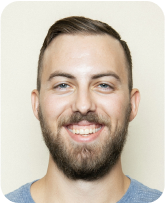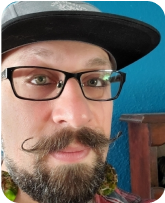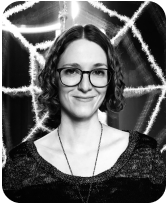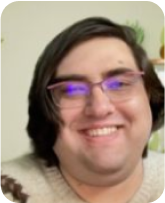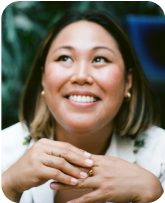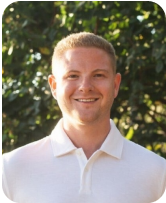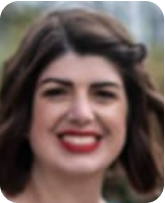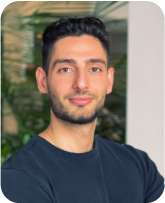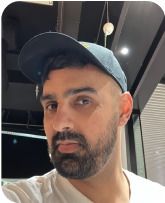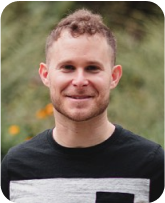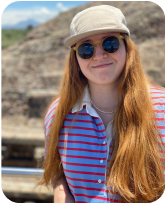 The rest of the hiiv
36
Full-time employees
As of Sep 15, 2023
7
Countries where employees reside
As of Sep 15, 2023
6
Languages spoken by employees
As of Sep 15, 2023
2
Super fun company offsites to date
As of Sep 15, 2023