We've entered a new age of content creation...
Platforms that work for you, to expand what's possible to achieve.
AI Writing Assistant
Describe an idea of what you want to write, select the tone and length, and create magic.
AI Text Tools
Select existing text to auto-correct, auto-complete, change the tone, or regenerate altogether.
AI Image Tools
Generate beautiful images with nothing but your imagination. Describe the image and bring it to life.
AI Translator
Seamlessly translate your content into multiple languages directly within the editor.
"There's a lot of platforms rolling out useless AI features, and then there's beehiiv. It's effective, additive, and truly a game-changer."
Peter Huang
founder at The Neuron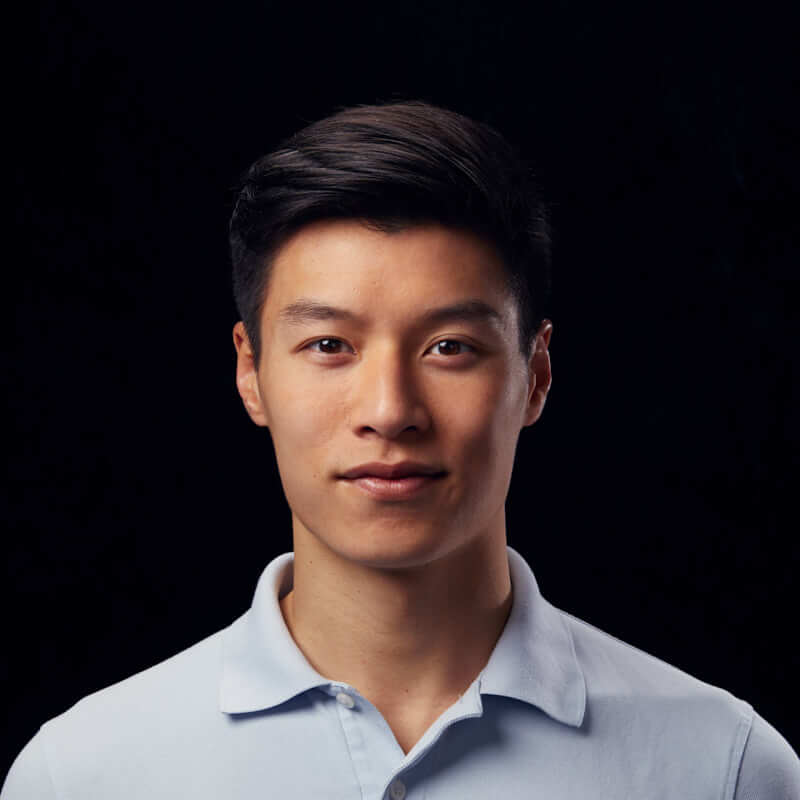 Writing Assistant
Have our AI assistant do the heavy lifting for you.
Spell Check
Never misspell another word again.
Smart Editor
Simplify, shorten, or extend your sentences.
Change Tone
Edit your voice from sarcastic, witty, friendly and more.
Translate
Communicate in the most popular languages in the world.
Create Images
Liven up your work with images created from your imagination.